In today's global economy launching a business that is against the norm can be an advantage for an entrepreneur – including decreased competition and the opportunity to be a market leader. This is precisely what the accompanying new companies we profiled for this present year effectively accomplished, demonstrating that it is conceivable to discover achievement in any industry.
Here is a list of 7 startups that especially caught our attention with their brilliant work:

Where it's from: Toronto, Canada
What it is: Drop founder Derrick Fung, who is most well known for his venture Tunezy, launched a Canadian FinTech company in Toronto to focus on customer loyalty. Drop is an iOS app that allows users to earn rewards and points on top of what current card reward programs already provide. Users link their credit or debit to the app, and every earn points for whenever they spend with Drop's merchant partners.
.
.
.
.
Where it's from:  California, United States
What it is: Zipline builds drones that can transport life-saving medical supplies like vaccines, medicines, or blood. It is a magically, simple system that improves access to these supplies by flying over impassable mountains and washed-out roads, delivering directly to clinics.
.
.
.
.
Where it's from: Chattanooga, Tennessee
What it is: Bellhops is an on-demand startup to help people "move". They operate in more than 50 cities nationwide and is staffed by local college students. What sets Bellhops apart from other movers is its convenience: you can instantly get a quote online, reserve a moving crew for $1, and choose from three different types of moves. Great, innit?!
.
Where it's from: Hong Kong
What it is: Oddup is an information driven research stage that gives logical data on new businesses/startups , their patterns, and both momentum and expected future valuations.Their moto is,  "The Startup Rating System".
.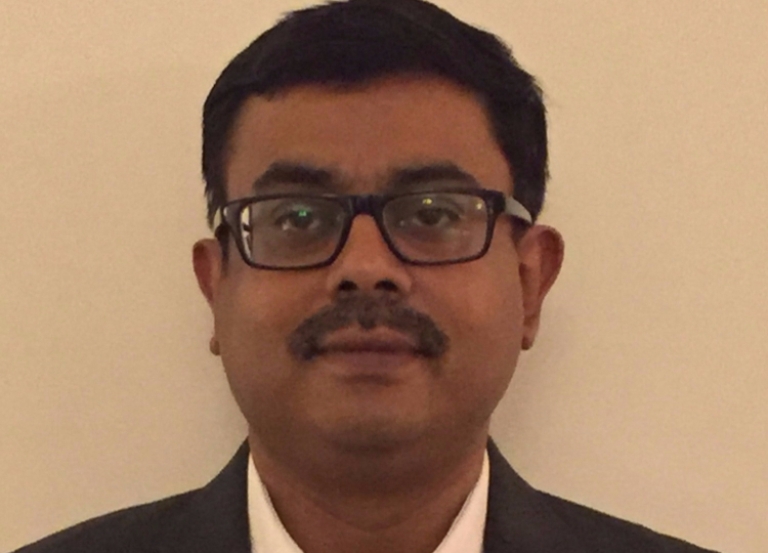 Where it's from: India
What it is: Bookbhook in Hindi means "hunger for books". With bookbhook, you "snack" on a book,then decide on reading it all through or just carry the summary on your phone for a quick look-up. Bookbhook thoughtfully curates handcrafted book summaries that take no more than 15 minutes to read, in English and Hindi.
.
.
.
Where it's from: Toronto, Canada
What it is: Wellness startup League wants to make it easier for small businesses to customize health benefits for their employees. League Inc. is a digital health platform that connects people to a comprehensive network of health services and benefits, giving them choice, convenience and savings.
.
.
..
.
.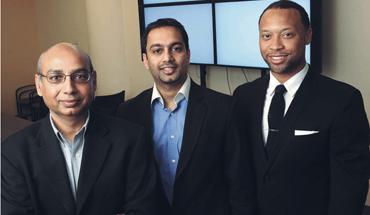 Where it's from: Atlanta, Georgia
What it is: Pindrop is a fraud prevention and authentication tool that's now being used in three out of the top four banks that provides risk scoring for phone calls to detect fraud and authenticate callers.  If the service or the geography seems like an anomaly, or if it looks like the same kind of phone print that it's picked up over and over again, then Pindrop can flag the call as a possible risk.
.
.